Château de Groussay, Montfort l'Amaury, Yvelines
PROJET MANAGEMENT ASSISTANCE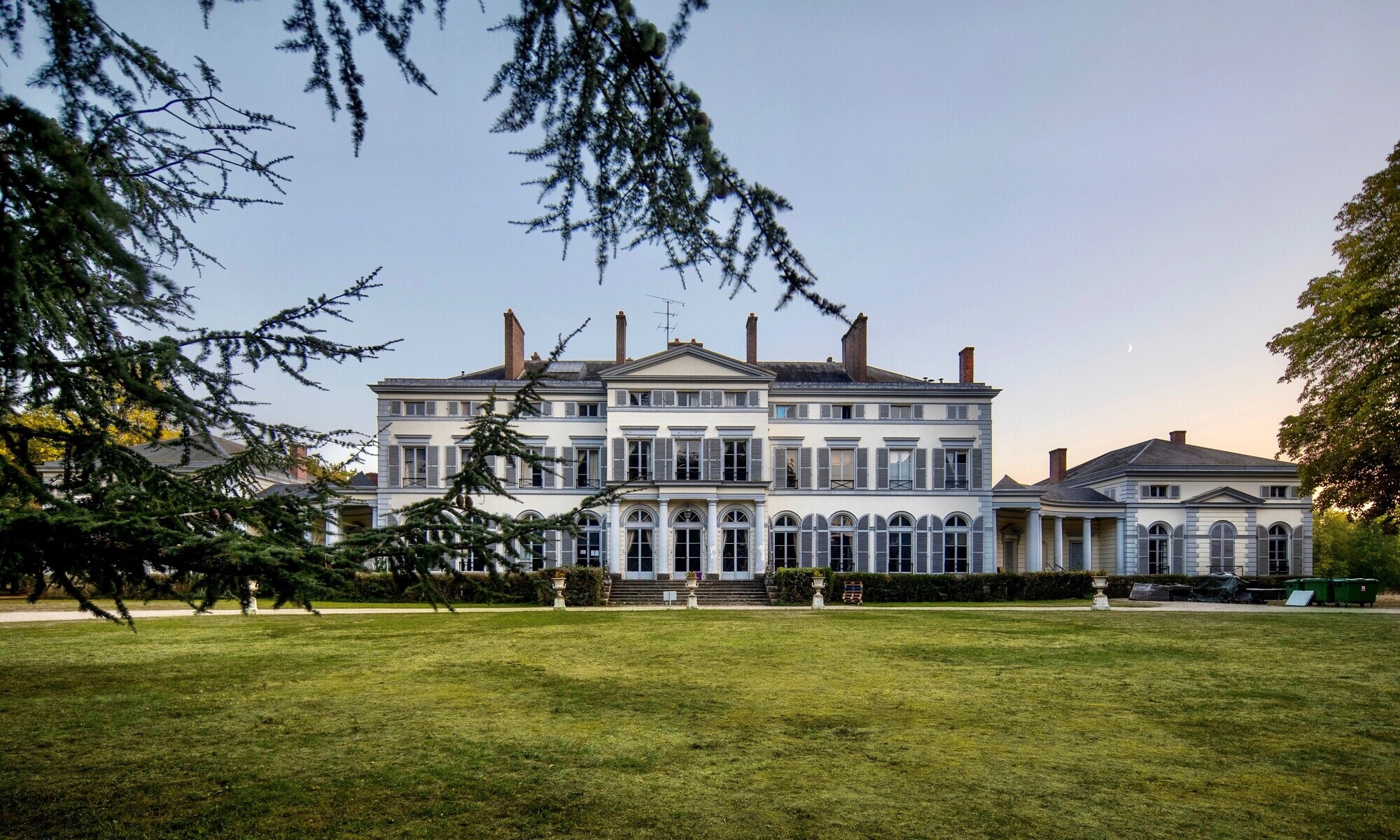 The Château de Groussay, located in the heart of Montfort l'Amaury, has an extraordinary background.
The château was originally built in the early 19th century as a country home set in 30 hectares of wooded park. It was acquired by the very rich aesthete Charles de Beistegui in 1938, over a thirty year period he then transformed it to suit his personal lifestyle and penchant for culture and parties. He immediately added wings to give the house a more classical appearance. The sumptuous interiors were decorated in the Italian, Russian, French and English styles by the leading craftsmen of the day: including a Louis XIV dining room, a mahogany English library, a broad Louis XIII gallery and entrance hall with an imposing staircase. Charles de Beistegui then had a 250 seat theatre and a ballroom added. The surrounding park was completed between 1955 and 1970; it includes a large number of follies such as the 'Palladian' bridge, 'Tartar' tent, an outdoor theatre, observation column, pyramid and Chinese Pagoda.
Now that time is starting to take its toll on this masterpiece, now listed as a Historic Monument, its new owner has decided to return it to the original state of eternal youth of which its inventor dreamed.
The project will involve renovating and conserving the site as both a private residence and a high profile cultural venue; thus preserving it as a living memorial to its artistic, architectural, decorative and landscape heritage.
Key data
Owner
Private Client
Architect
Agence Neufville Gayet
Surface area
3,000 m², 10 hectares
Status
Diagnostic and survey phase
Mission
Project Management Assistance by
Voir toutes les références