In Japan the ma
is a space which
both separates
and binds things,
people or actions.
This notion of
something at once
empty but also filled
with a potential
for interconnection,
is very important in
art and architecture.
This concept is at the very core
of our existence.
A new way to see the end as the means.
To generate new relations: between people and the environment, the aesthetic and the effective, history and future, place and soul, institutional partners and those who want our cities
to be inclusive, circular, civil and creative.
To respond to the climate challenge here and now.
Relations that will fundamentally transform the act of building and the urban landscape. With
.
 anticipates
ways of living
Work
Using the bespoke to stimulate results and attract talent.
Reside
Reinventing how we live: inter-generation co-living, shared habitats…
Stay
Inspiring and creative new generation hotel spaces.
Live together
The strength and capacity for change of mixed use projects.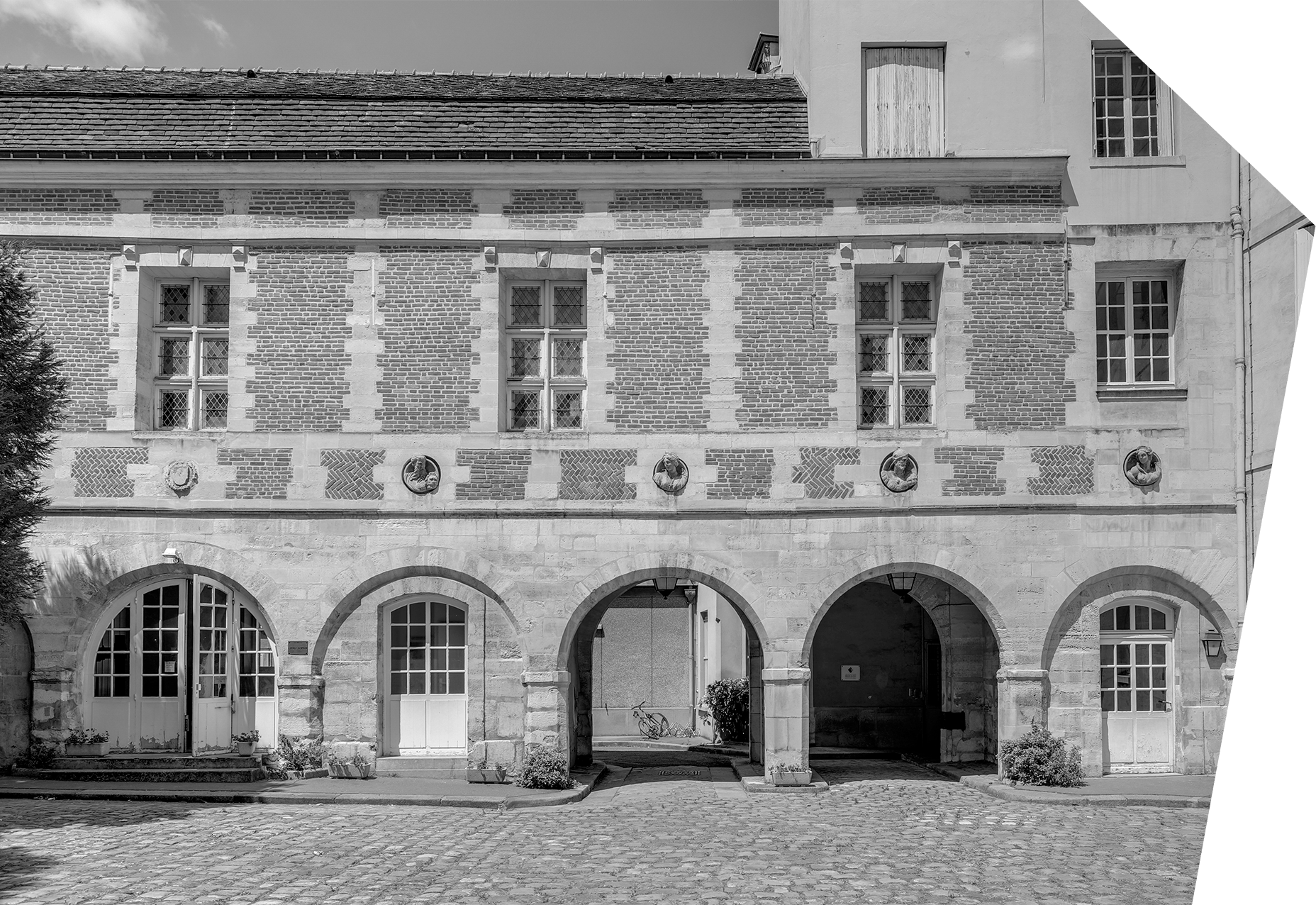 stimulates
interaction between
those who are making
our towns and cities
Real estate operators: investors, promoters
Public institutions: local governments bodies, organisations…
Private business: owners, operators, asset managers
Alternative social organisations: associations, citizens…
thinks in terms of property chain continuity

From investment to usage planning
From design to construction
From commercialisation to operation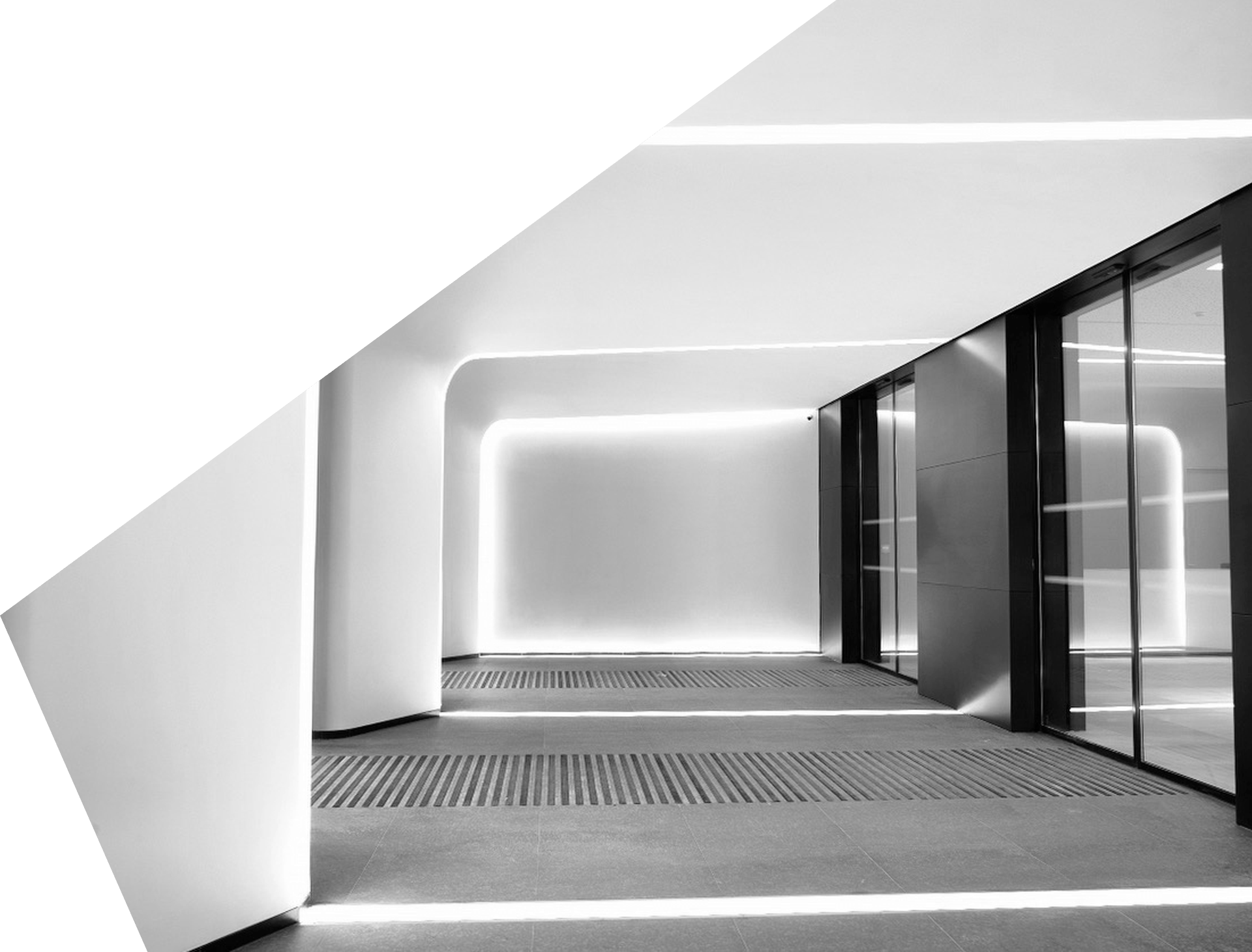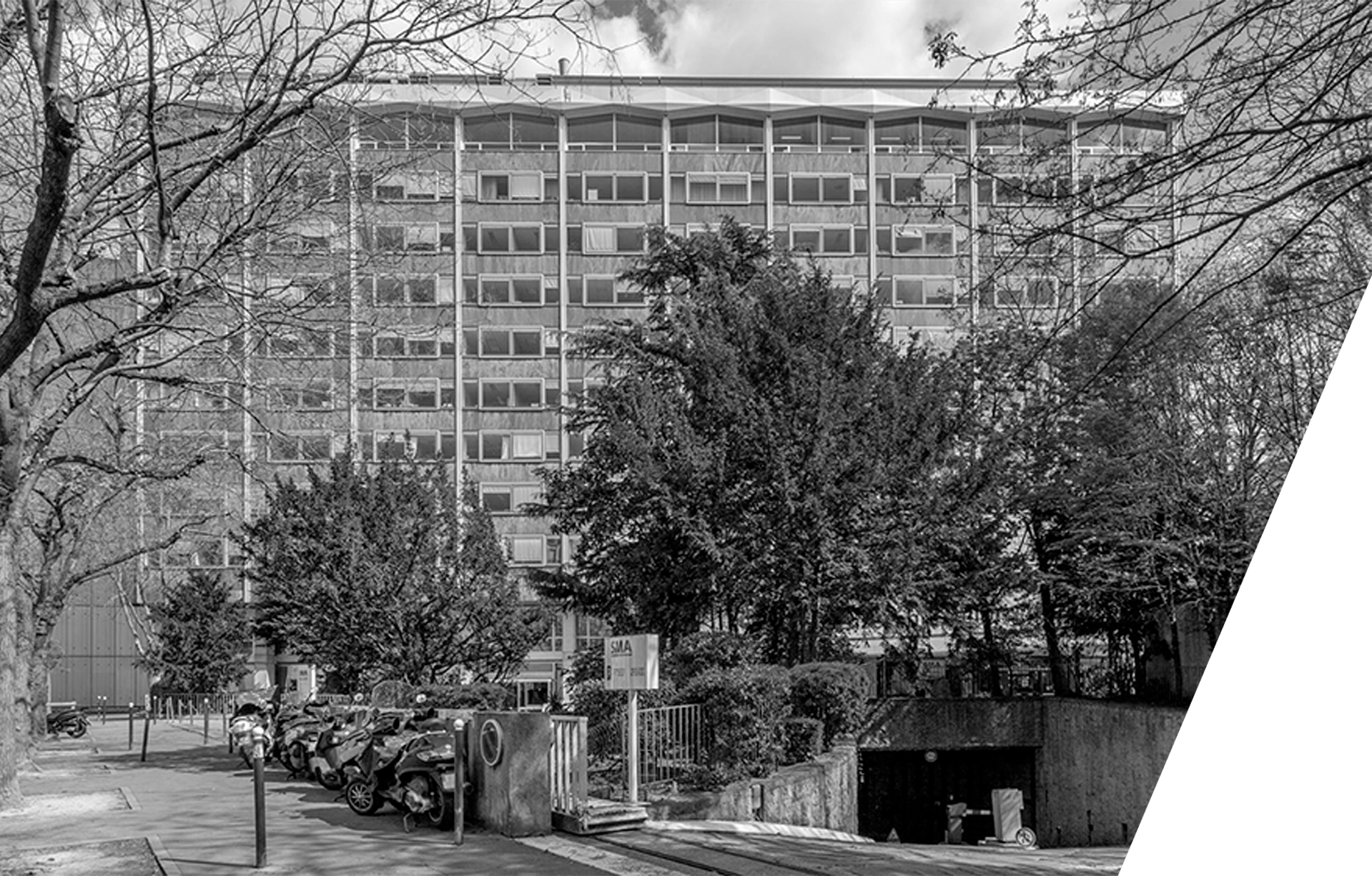 operates
on three axes

Development: Product positioning, complex real estate transactions, existing asset renewal or new build operation supervision, commercialisation…

Investment: Acquisition project assessments, due diligence and asset valuation surveys, complete acquisition process management, private equity investment and co-investment…

Promotion: Identification of potential property opportunities, transaction management, investor partnerships, Real estate Development Contract (CPI) or Off-Plan Sale (VEFA) transactions, commercialisation…
Development
Investment
Promotion
Our vision
We believe
in the impact of the architectural and aesthetic qualities of spaces on the minds and well-being of users and local populations,
in using the heritage of the past to build the future,
that working together will take us all further,
in mixing and uniting spaces in order to live better together,
in responding to climate change issues with new production and consumer models.
is a multi-disciplinary team with many years of experience in project development, investment and promotion.

Justine Culioli is behind this the project, in which she uses her education in engineering (École Centrale Paris) and her feeling for architecture, art and the environment to develop a genuine transversal approach to real estate.
With Bouygues Construction, she built up solid hands-on experience through her work in the construction and renovation of number major key projects.
As Development and Major Projects Director for SFL, she lead a number of major complex real estate operations covering the whole of the project management process, from project conception to final delivery.
As Acquisitions and Development Director for Affine, she worked on leased or new-build property acquisition opportunity sourcing, evaluation and analysis; managing the whole of the acquisition process and defining asset development strategies in Paris and other major French metropolitan areas.
Since 2019, Justine has been repeatedly included in the Classement annuel Choiseul of the 100 under 40 executives that are building the city of the future.
In 2021, Justine Culioli, with, avec
, was awarded the Future category Pierre d'Or award.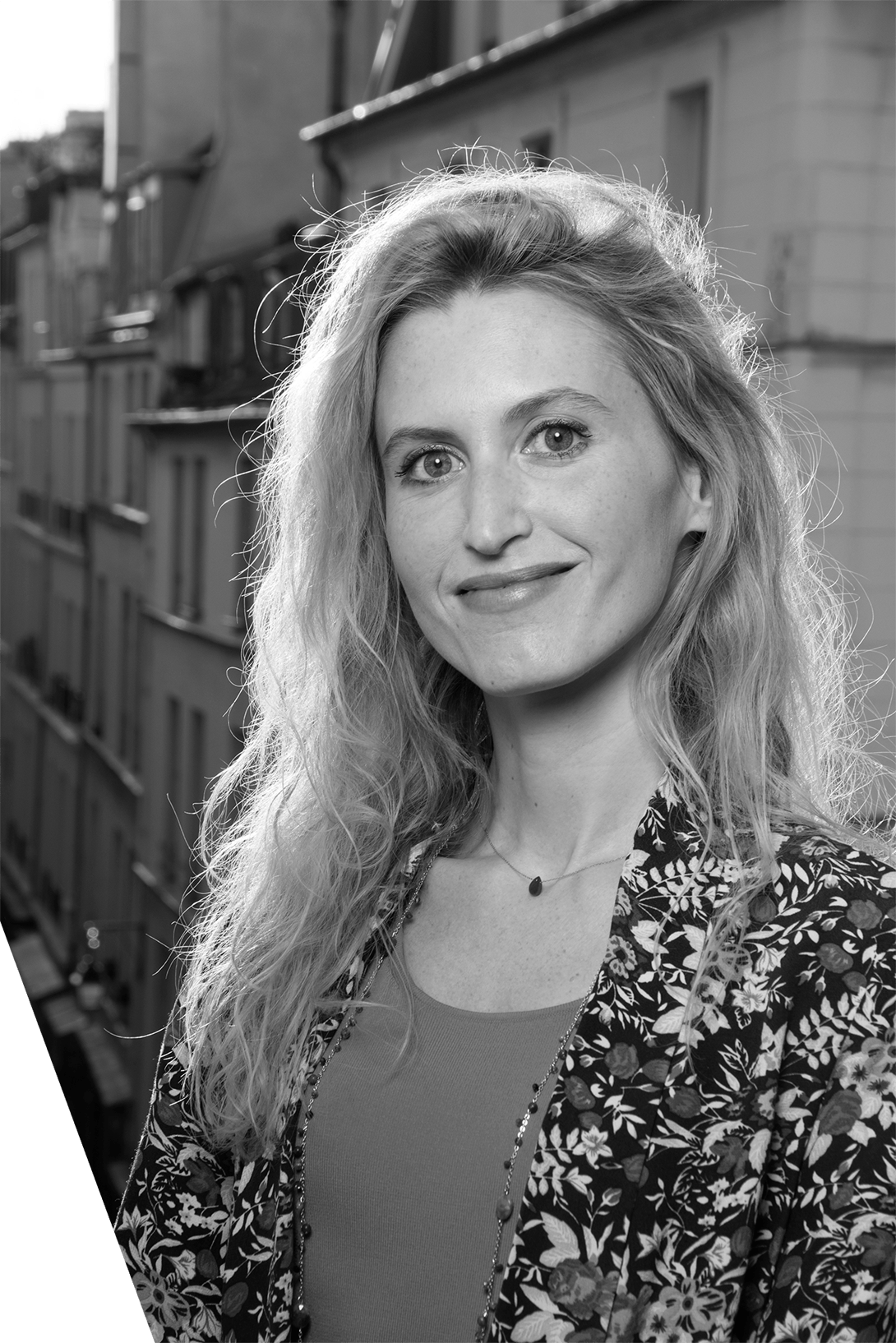 A question, a project, would you like to come and meet us?
Contact us!
43 rue de Saintonge, 75003 Paris