Haras National du Pin, Orne
TRANSACTION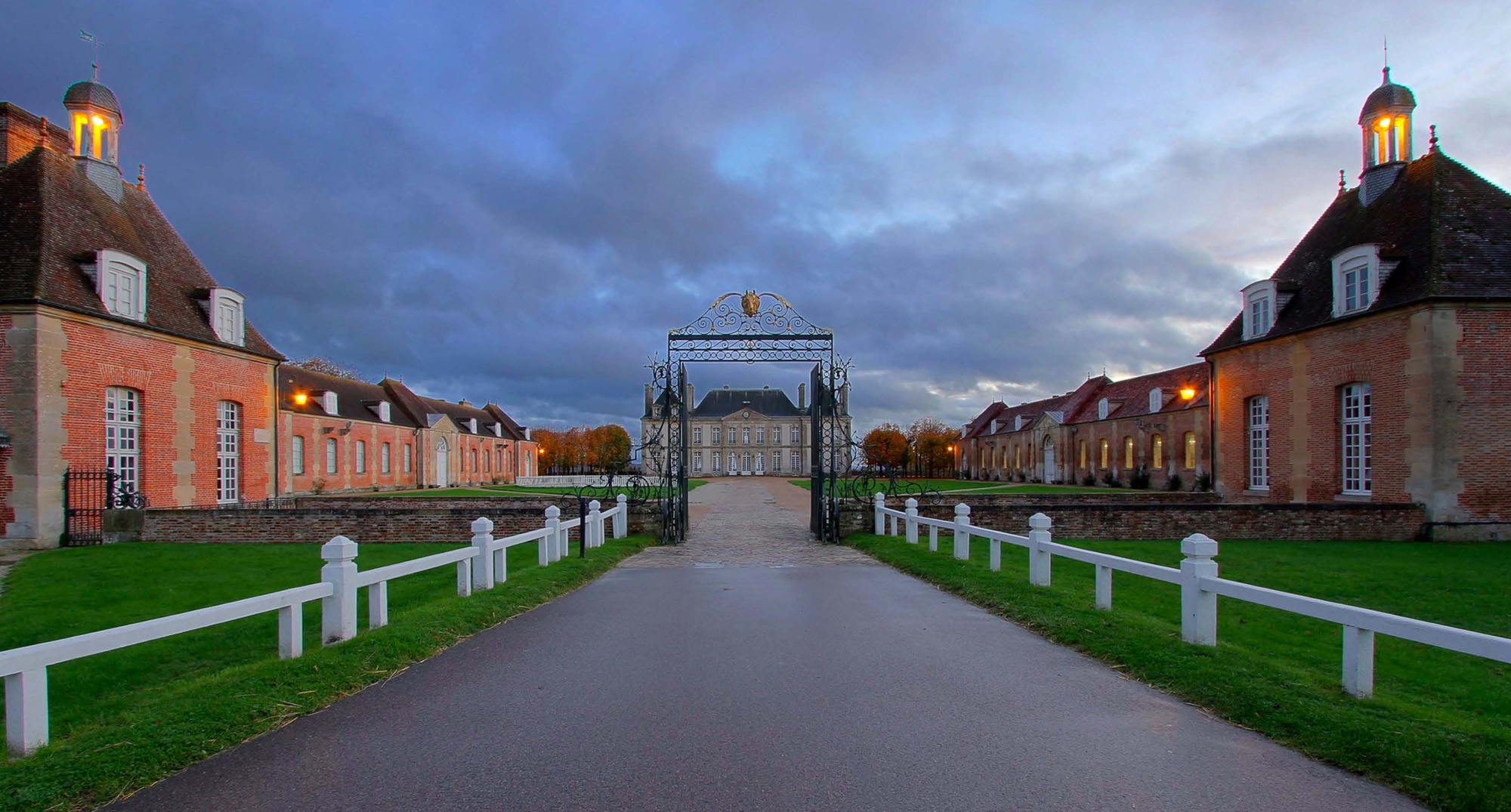 The Haras du Pin is one of France's most prestigious national mews; it was founded in the early 18th century and covers a total of 1,000 hectares. A large number of ancillary buildings used for raising thoroughbred Normans and other equestrian activities surround the château which was built to plans drawn up by Louix XV's architect, Robert de Cotte.
The local councils now want to diversify its usage whilst evidently preserving its attractive heritage status. This development will involve the combination of a complete range of leisure accom-modation proposals and an extension of the site's equestrian activities, such as company team-building events involving horses.
The group of companies led by Ma is proposing a project based on the development, usage programming and investment aspects of the tender specifications document. Beyond ensuring the coherence of the project's various aspects, they will also propose a group of qualified operators with coordinated long-term commitment to the project.
Key data
Developer

Architect
RDAI
Usage
Mixed use
Surface area
16,000 m²
Status
Tender underway
Voir toutes les références