La Magdeleine, Longvilliers, Yvelines
PROJET MANAGEMENT ASSISTANCE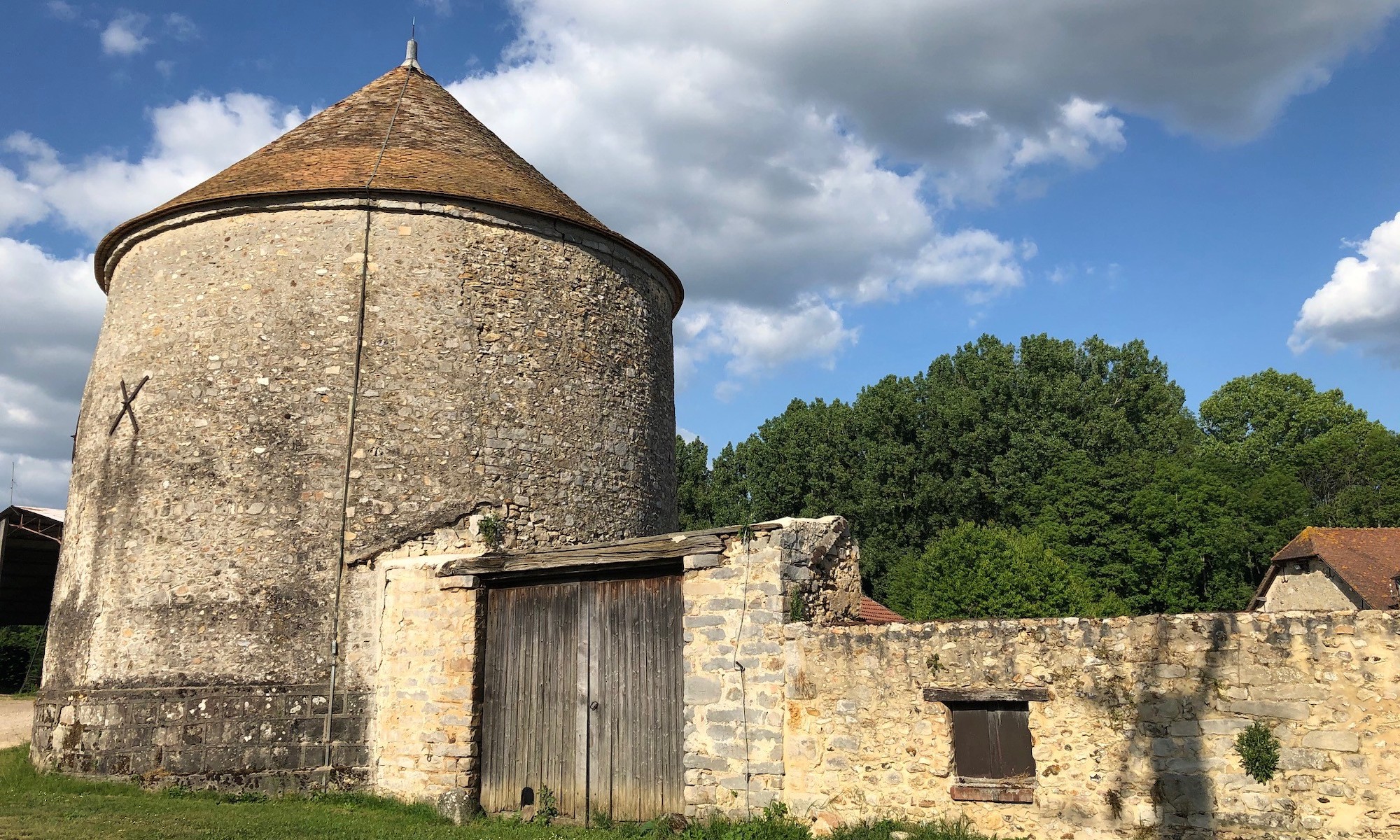 La Magdeleine is one of three high profile culture, heritage and environment focussed projects located in and around Paris which will be undertaken by a private client.
In this case, the aim of the project is to combine a professional polo training centre, a market garden farm and a complete bread-making facility using only traditional cereal varieties (farm, granary and bakery). The original farm buildings, including a 15th century mill and dovecote (pigeonnier), will be renovated as accommodation for the polo players and their families; and as a production and processing centre for the granary and bakery. The stables and the market garden/farming buildings will be built new.
The project owner's vision of La Magdeleine is for it to become a pilot project for an eco-systemic approach to protecting natural resources and biodiversity. A permaculture approach will be used for growing crops, waterways will be renovated and the site will be self-reliant in terms of energy, water, food and transport.
Key data
Owner
Private Client
Architect
Ciguë
Usage
Mixed use
Address
Longvilliers 78730
Surface area
3,500 m² – 70 ha
Status
Under construction – Delivery from 2023
Mission
Assistance to the Client by
Voir toutes les références