Le Vaisseau, Issy-les-Moulineaux
PROJECT MANAGEMENT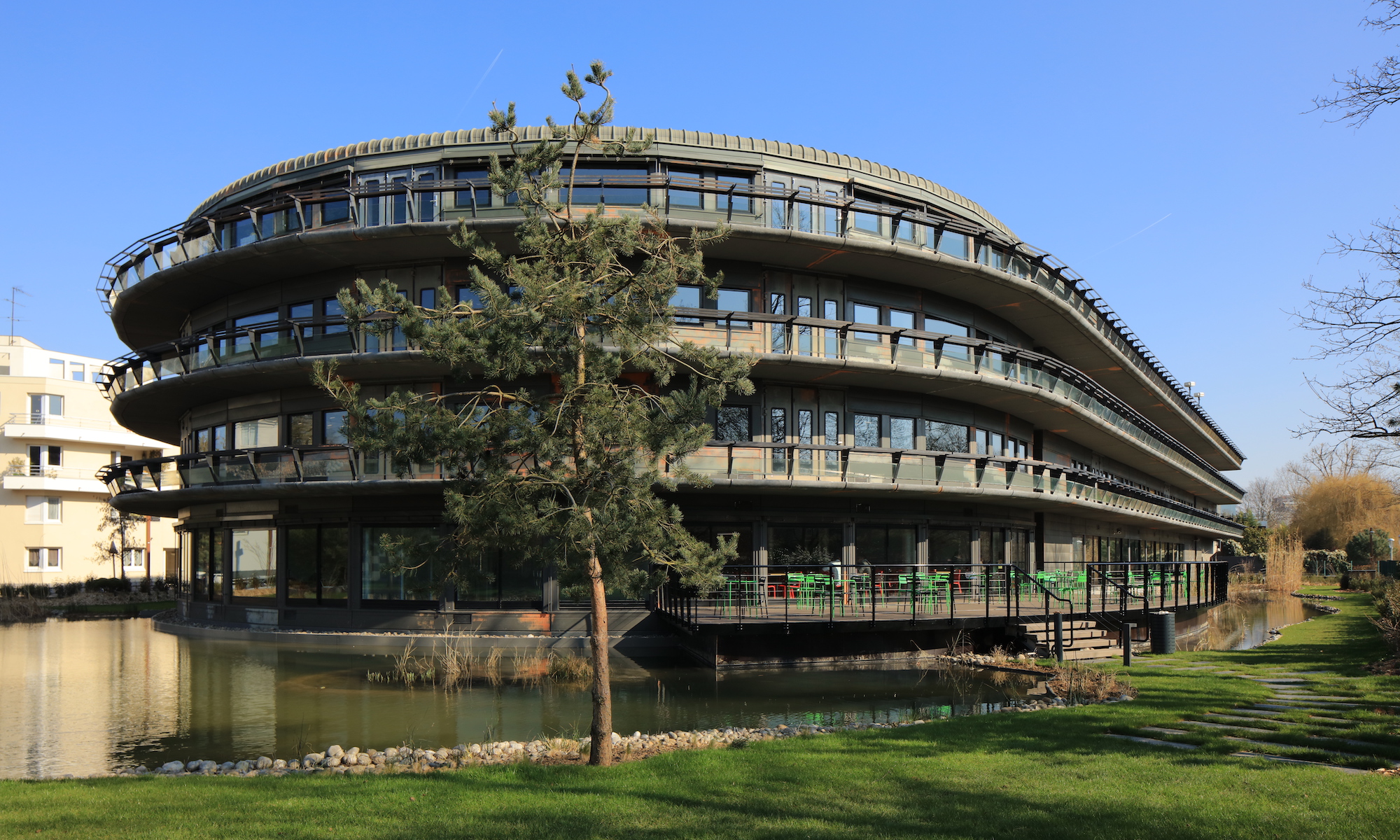 Le Vaisseau is a remarkable building by the architect Jean Nouvel, located on the isle of Saint Germain in Issy-les-Moulineaux.
Its owner, the Société Foncière Lyonnaise, wanted to completely renovate the office floor-spaces that are organised along the sides of the vast central patio with its automated roof, the technical floor has been converted into a business centre, and a restaurant area opening onto the gardens has been added whilst the outdoor areas have been fully updated (renovation of pools and creation of decorative gardens).
The project has the highest level of BREEAM certification.
Photo credits : SFL
Key data
Project Manager
SFL
Architect
The Petraccone & Vodar agency
Address
2, allée des Moulineaux
92130 Issy-les-Moulineaux
Usage
Offices
Surface area
6,300 m²
Status
Delivered 2015
Mission
Project management by Justine Culioli
Voir toutes les références