Constellation, Paris-Saclay, Essonne
CONSULTING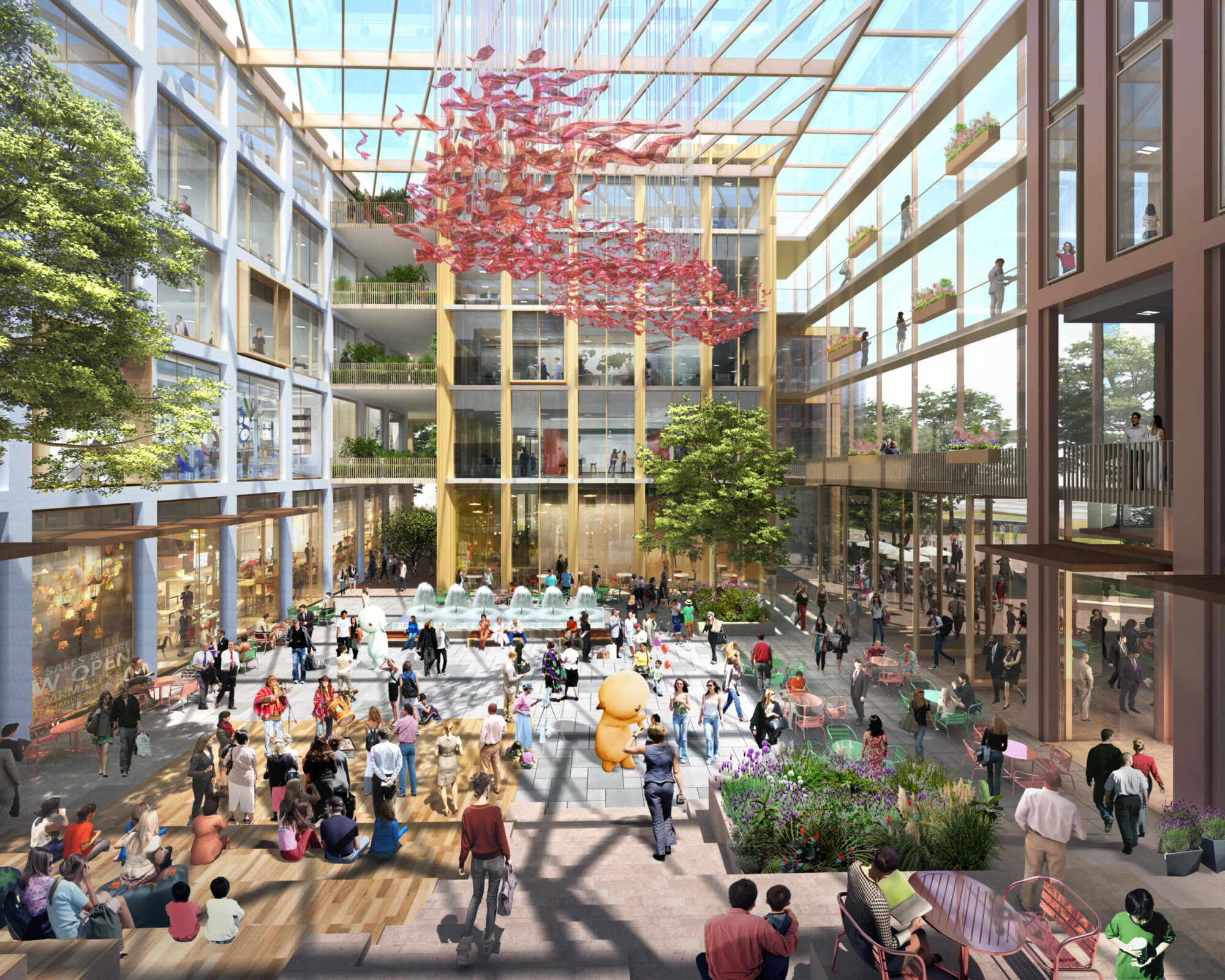 EPPS, the public planning body, has received a proposition from Kadans, European specialist in 'Techtiaire' (Science/Services Sector), for the development of a unique eco-system in the heart of one of the largest higher education campuses specialised in global research and development.
Constellation combines three buildings containing research laboratories and offices distributed over a number of different sites on the 'Plateau de Saclay'. These diversely scaled units have been designed specially to suit different business-size formats or start-up residencies covering each development phases and to propose shared connected services distributed over the three sites between which the complex's users will be constantly moving.
The concept's originality comes mostly from the re-establishment of a project time-scale that allows the proposed real-estate and services proposition to be genuinely coherent. At first only one of the sites, the 14,000 m² NH1.2 (ZAC du Moulon), had been entrusted to Kadans, whilst a second, the 8,000 m² C3.2A (ZAC Palaiseau opposite the International College), was the subject of negotiations with EPAPS. The potential attribution of the P1.2 site (opposite Palaiseau station), became a reasonable motivation for reconsidering each of these projects to bring them into a sense of systemic complementarity. This is what became possible with the Constellation programme.
Key data
Investor
Kadans
Architect
KPF
Usage
Lifesciences
Surface area
30,000 m²
Mission
Preliminary studies and strategic advice for property acquisition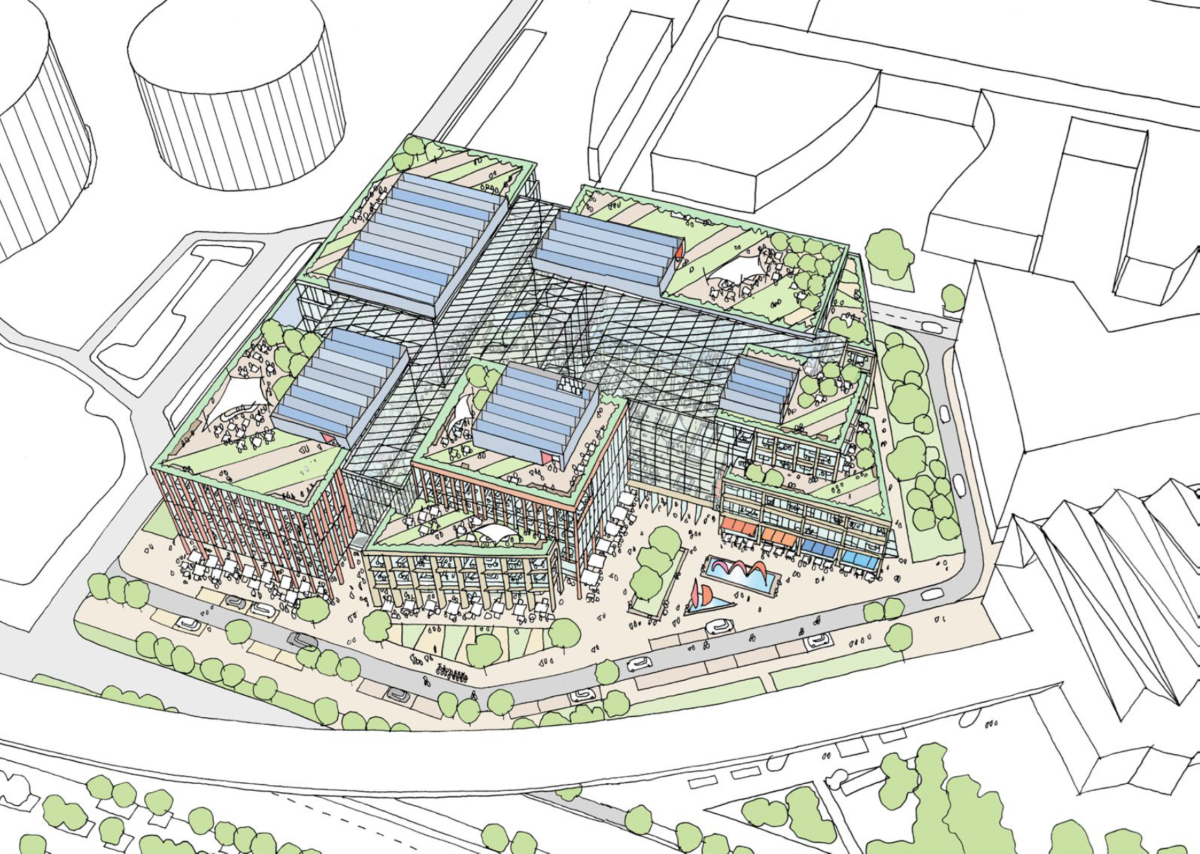 Voir toutes les références