Tour Lilleurope, Lille
PROJECT MANAGEMENT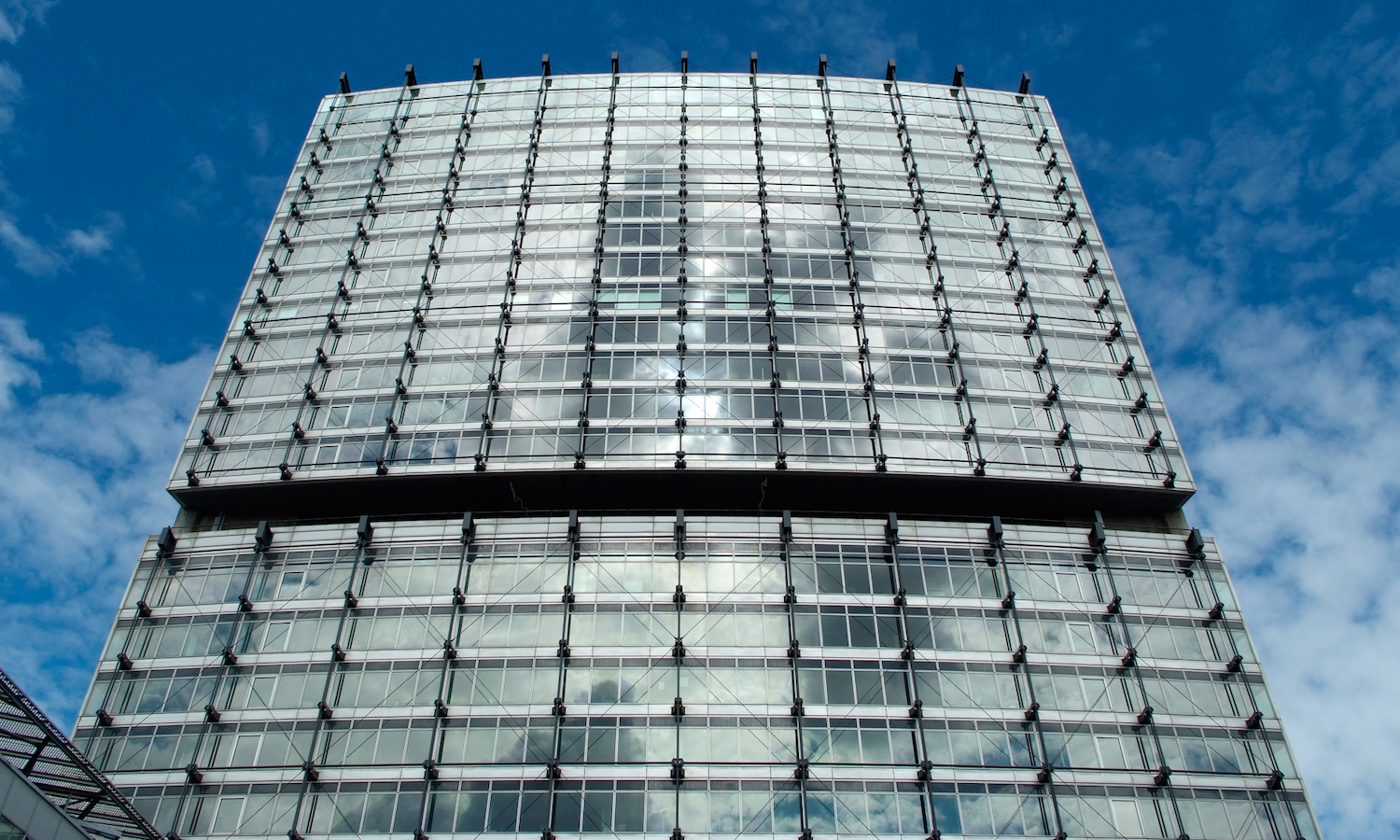 The tower was built in the 90s, over the Lilleurope railway station, from which it takes its name, as part of a huge urban renewal program; it opens on to an esplanade which lacks activity and fails to attract visitors. In spite of this it is located on a major changeover point for European travellers, office users and shoppers visiting the neighbouring shopping centres as well as being at the intersection where the city's two parks meet.
Consequently the tower renovation project has been designed to be both internal and external. It will therefore include a new public access retail, co-working and services centre on the 'parvis de Rotterdam', specifically aimed at travellers using the railway station. This will also include the tower's reception area and connect it with its base structure. The project will also involve the renovation of the office floors and common areas along with the implementation of a number of essential services within the tower. The 12th floor technical level will be converted into a restaurant with panoramic views, open to the general public.
The services, restaurant and new building spaces will be designed by Penson, known for their design work on the Joe & Joe lifestyle hotel brand.
Photo credits : Affine / Penson
Key data
Project Manager
Affine
Architect and designer
Ignacio Prego Architecte – Penson
Address
Parvis de Rotterdam
69000 Lille
Usage
Restaurant, coworking, retail
Surface area
30,000m²
Status
The project remains in the study phase
Mission
Project management by Justine Culioli
Voir toutes les références