Morane, Paris 15e
TRANSACTION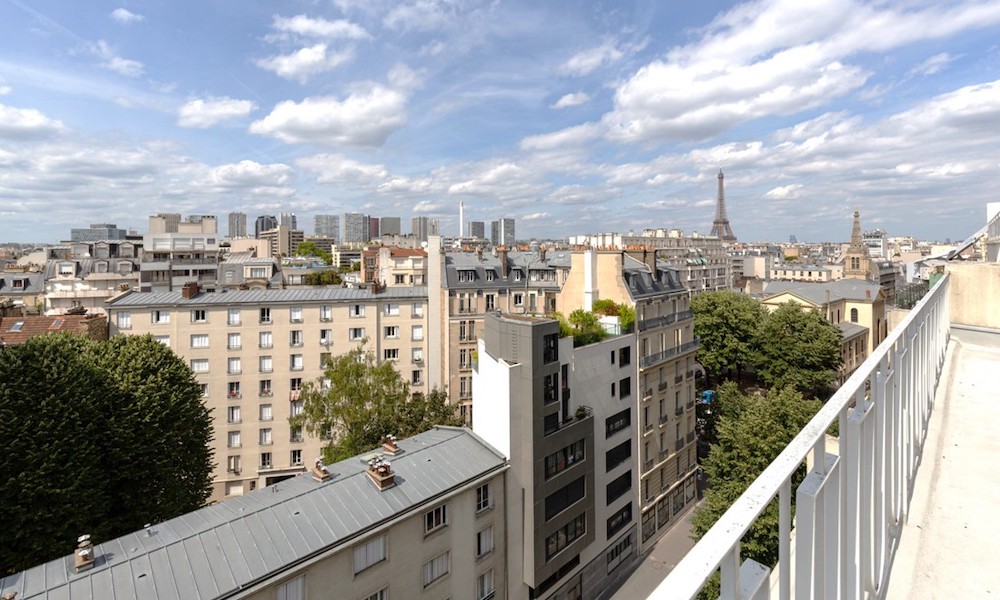 Proposition for the acquisition of a 3,000m² office building in the 15th arrondissement of Paris.
Missions completed by 
:
Site visits, constitution of a Project management team (architect, quantity surveyor).
Presentation of a number of site renewal scenarios (projects, budgeting, business plan).
Sourcing of an operator to run the hotel after the transformation of the office building into a hotel.
Sourcing of investors, drafting of a LOI signed in partnership with the final investor.
Key data
Co-developer

Usage
Conversion of an office building into a hotel
Surface area
3,000 m²
Address
7-9 rue des Frères Morane
75015 Paris
Status
Tender underway
Voir toutes les références