Condorcet, Paris 9e
PROJET MANAGEMENT ASSISTANCE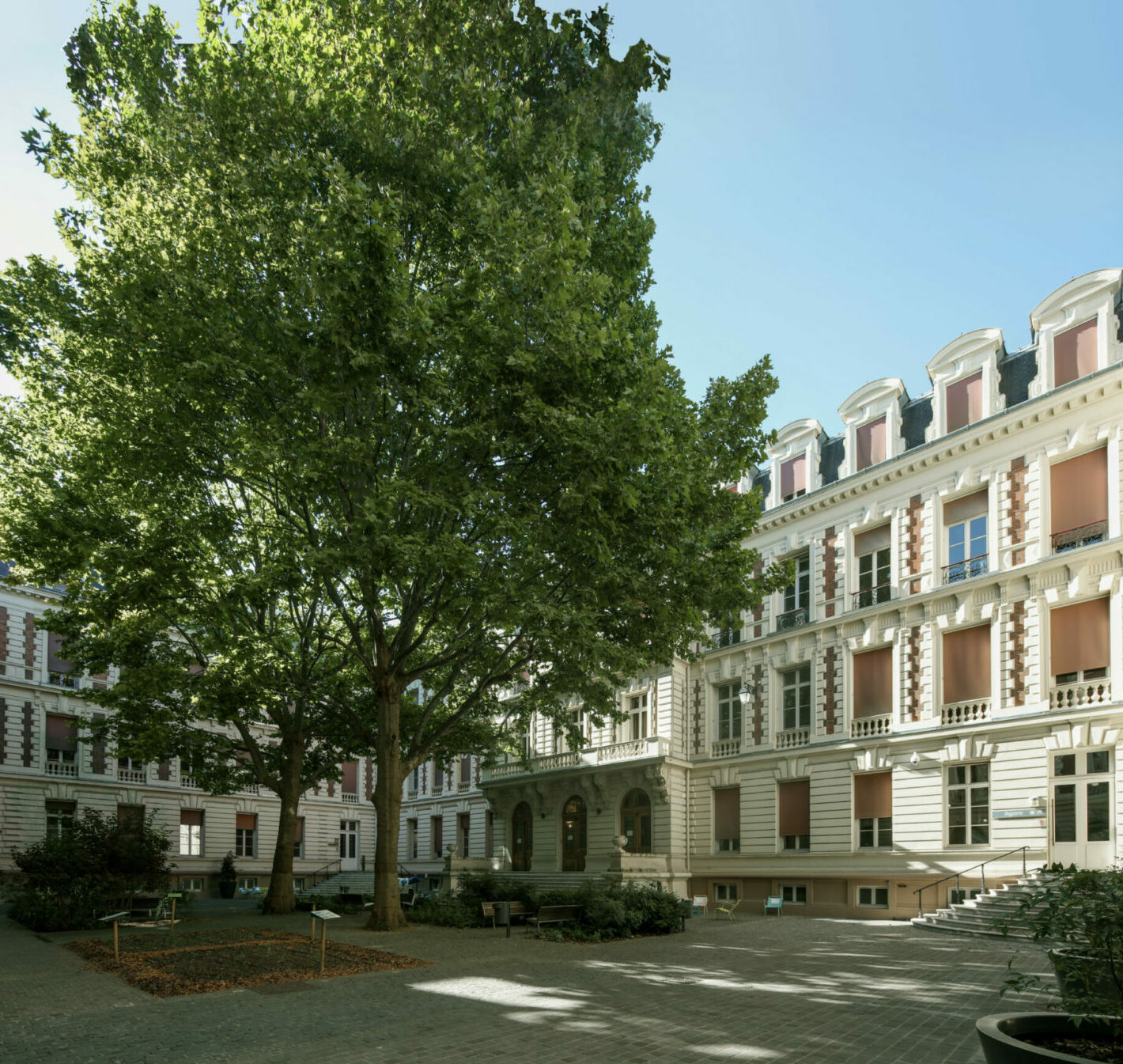 Parts of the Condorcet complex's exceptional architecture dates back to the same period as the 'Gare du Nord', the rest was completed over the subsequent century, between 1840 and 1952.
For a long period it was a residential complex but during the 20th century it was transformed for mostly service sector use and it ended up as the Paris headquarters of the GRDF which is still based there now. It has a genuine heritage value even if none of its various buildings have actually been officially listed as Historical Monuments. The planned restructuring project, which will be one of the last of such scale inside central Paris, will restrict any deconstruction to no more than 15% of the existing structures. This is part of an urban sobriety approach that seeks to promote re-investment in existing sites instead of systematic demolition-reconstruction. Beyond the overall re-organisation of its office spaces and user services (canteen, fitness centre, etc.) and the bioclimatic construction of a new structure, most of the visible aspects of the project will concern the extensive diversification of the programme. The residential part of the project, including the student residences, concerns almost 50% of the project and retail units will be added to the parts of the ground floor with street access.
This innovation will also be part of a more global ambition to fit harmoniously into the city and set up a genuine dialogue with the complex's neighbouring environment. Previously focussed around its central courtyard, the complex will now be landscaped more thoroughly to reduce the urban heat island effect and encourage public foot traffic, which will add an entirely new dimension to the complex.
Key data
Investor
SFL
Architect
Franklin Azzi Architecture
Usage
Offices/Residential/Accessible student residences/Public infrastructure
Surface area
28.000 m²
Delivery
2028
Mission
Project Management Assistance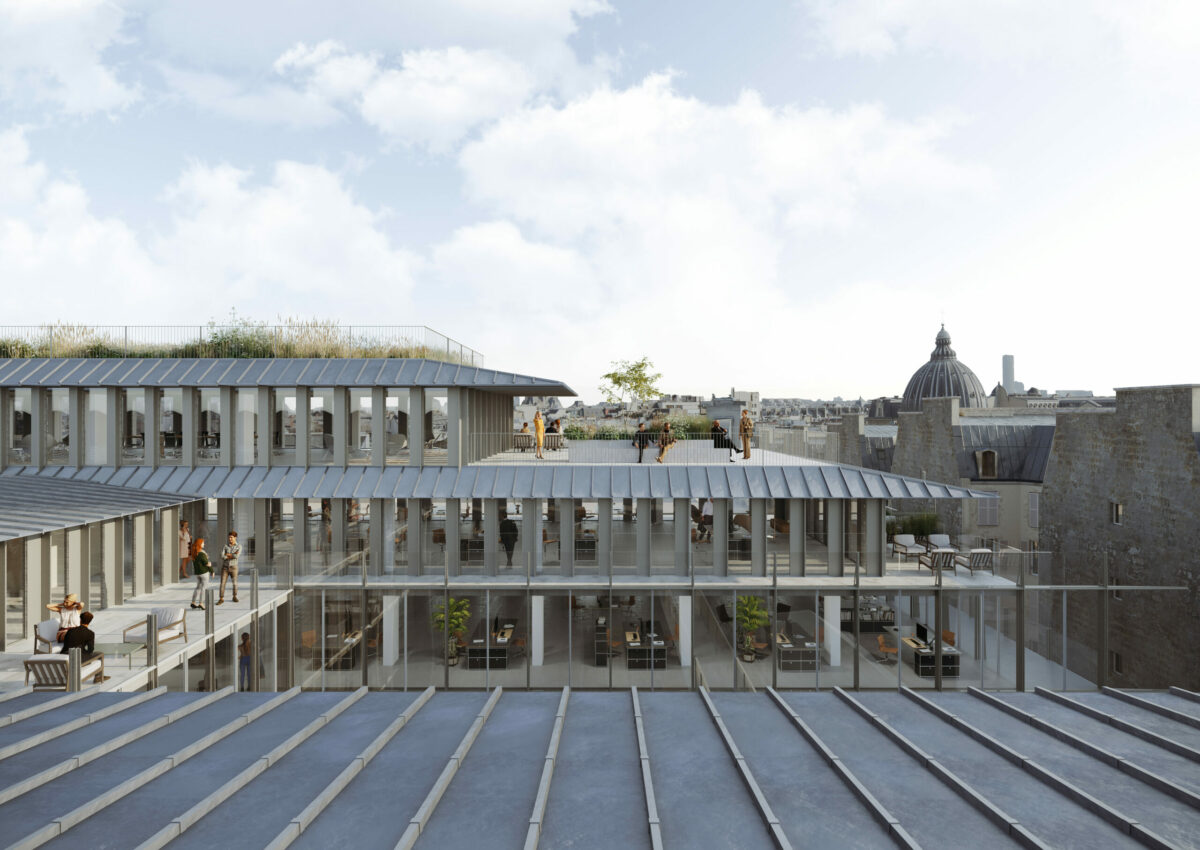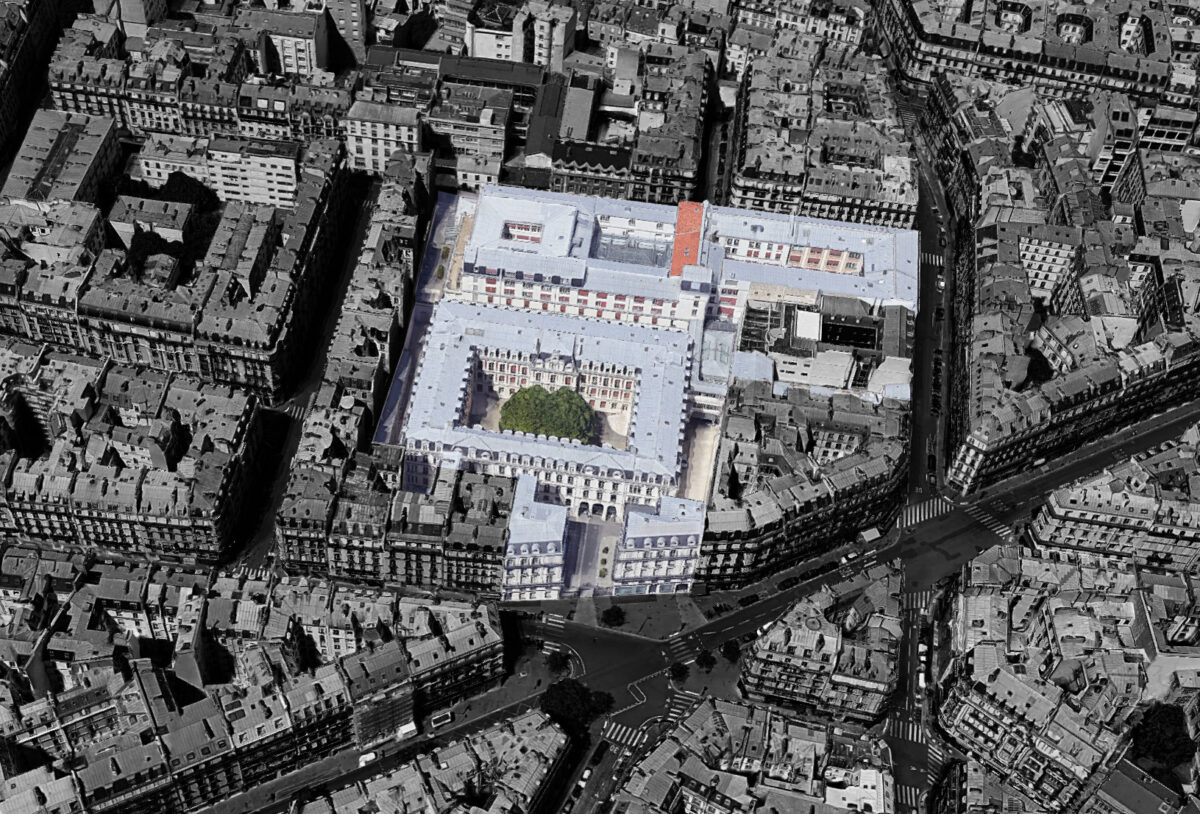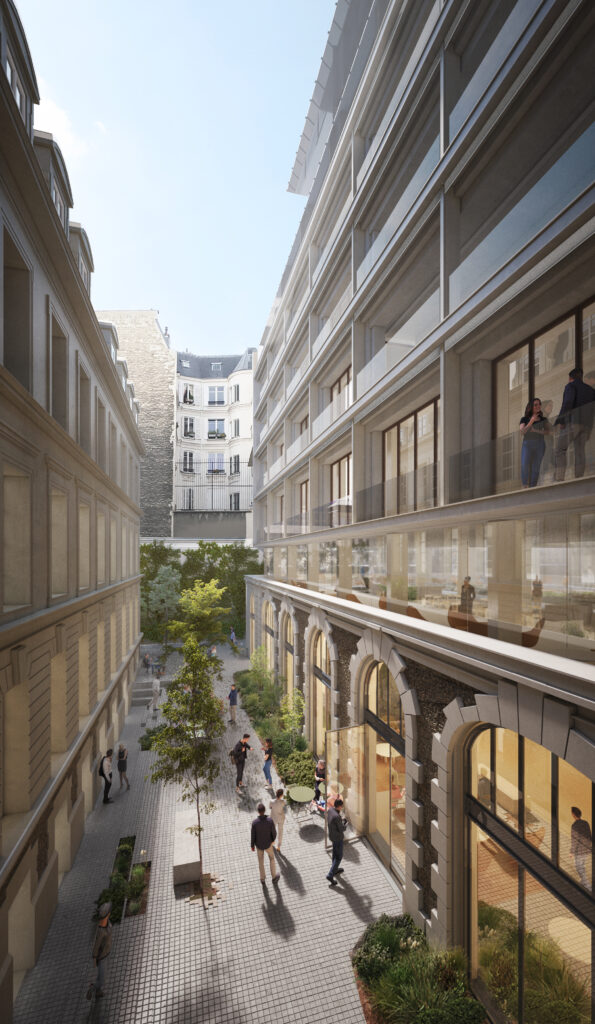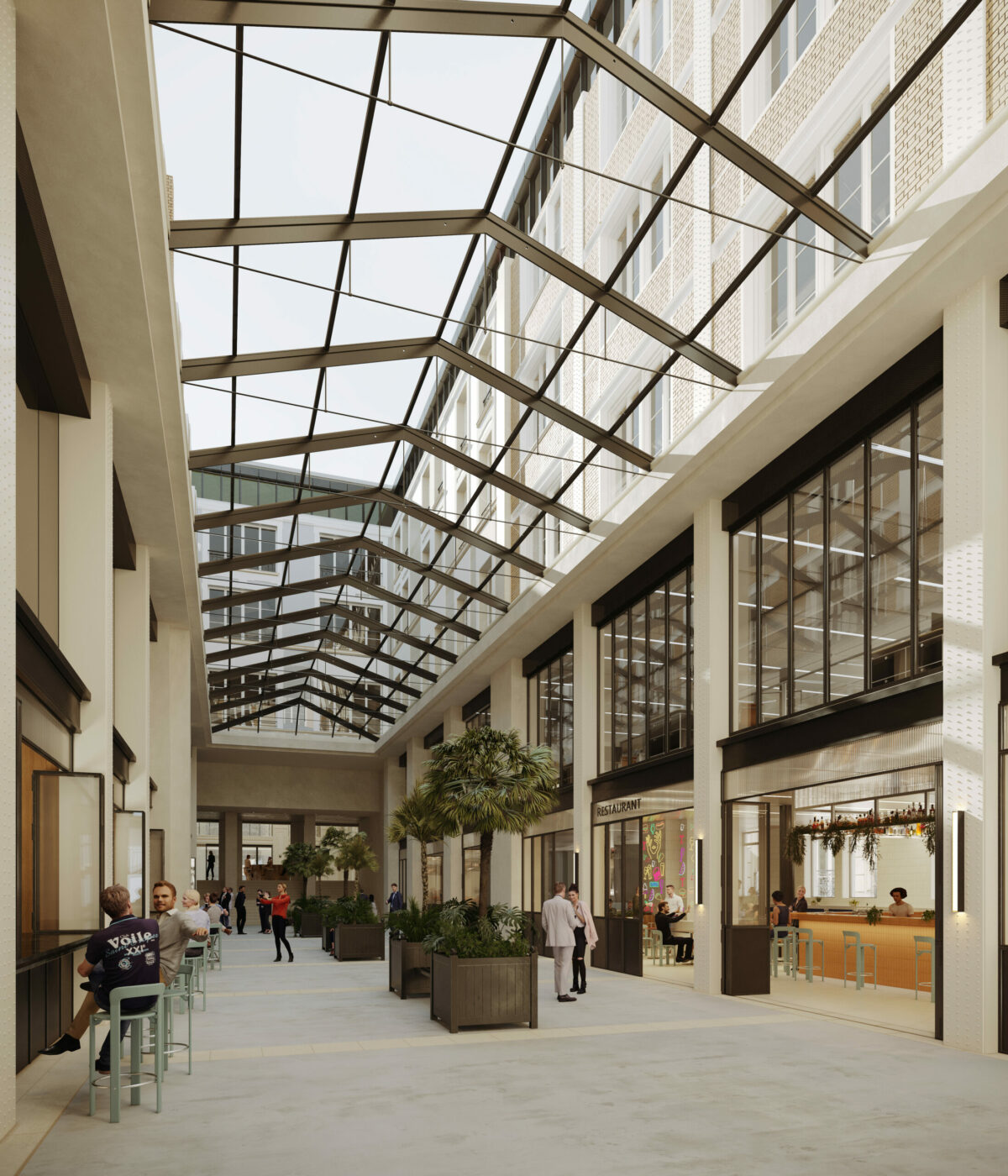 Voir toutes les références