Rue Picherit, Nantes
PROJECT MANAGEMENT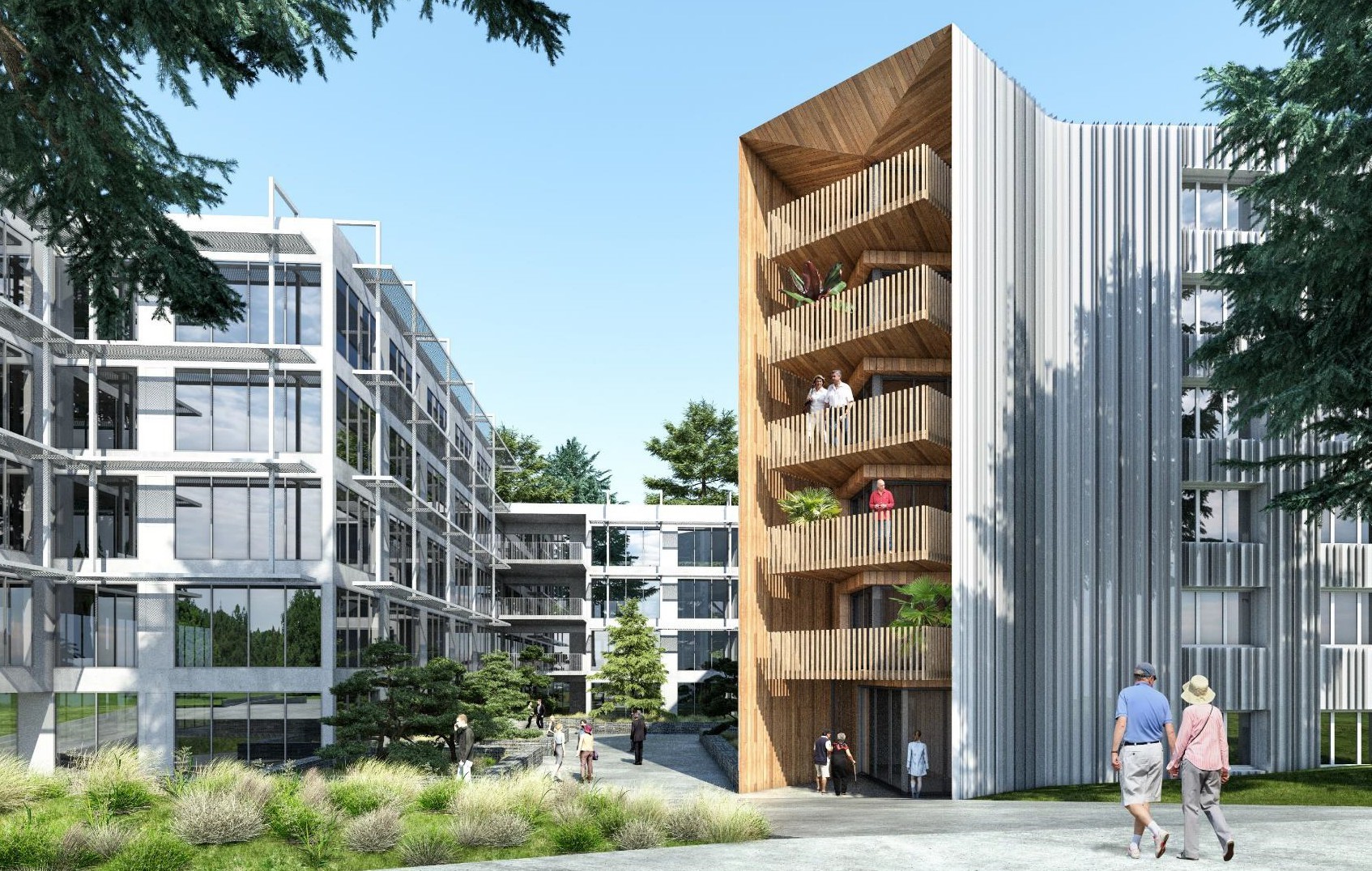 This office building, located in the city's northern quarter, was not considered particularly interesting and was consequently slated for demolition with the land to be classed as a property reserve.
A mixed project involving a retirement home and office spaces has been put together in partnership with the local offices of the promoter Linkcity.
The asset management mission involved identifying specialised operators and negotiating the Real-estate Development Contract (CPI) and Off-Plan leasing (BEFA) terms.
Key data
Project Manager
Affine
Architect
In Situ Architecture
Usage
Offices, retirement home
Surface area
11,000 m²
Status
Study phase
Mission
Real estate Development Contract (CPI)/ Off-plan Rental (BEFA) negotiations and project management by Justine Culioli
Voir toutes les références